12aug12:00 pm1:15 pmVirtual Lunch and Learn - Sponsored by Agile Baltimore12:00 pm - 1:15 pm Event Organized By: Eliassen Group
Event Details

Join us during lunch to connect with other linked minded thinkers and hear from Darren Hovel -Co-founder of Pliant Solutions
DARE TO LEAD 
What if you weren't born to be a leader? What if your "boss" isn't a good leader? Should you worry? Should you give up, "fall in line," and wait for others to show you the way?
Positively, absolutely, without any doubt, NO!
Leadership is a skill that is teachable, observable, and measurable! Leadership is not about titles or the corner office. It's about the willingness to step up, put yourself out there, and lean into courage—and help others discover their potential. Let's explore leadership through the work of Brené Brown's twenty years of studying courage, vulnerability, shame, and empathy and her recent seven-year study on brave leadership. The world is desperate for brave leaders. Join us as we dive into the 4 skill sets and complimenting practices of Brave Leadership. It's time for all of us to step up, help each other, and create something better than where we started.
About the Presenter:        
Darren Hoevel, Co-founder of Pliant Solutions
Cultural Renovator, Customer Ambassador, and Agile Junkie, MBA, CDTLF, SPC, CSP, CSM, CCA, CSPO, LSPf, ICP-ACC, ICP-ATF, WXY & Z
Darren Hoevel is an accomplished Leadership and Enterprise Agile Coach. He enjoys helping organizations, teams, and individuals to do the hard work to reach their full potential. Darren regularly gives leadership and agile training to both public and private sector clients of all sizes, and he frequently speaks at conferences and Meetups throughout the year.
LinkedIn – https://www.linkedin.com/in/darren-hoevel-mba-cdtlf-spc-csp-icp-acc-icp-atf-3a3a654/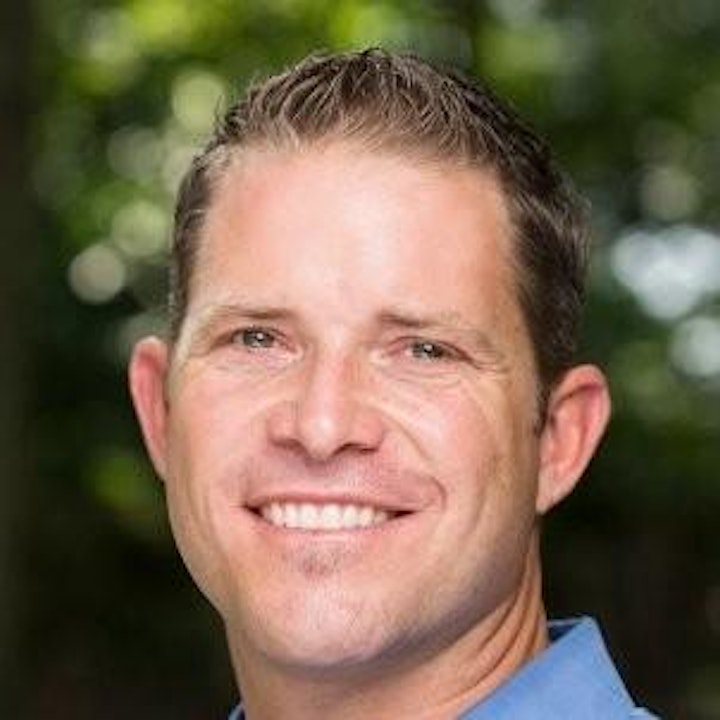 Time

(Wednesday) 12:00 pm - 1:15 pm